SAgE Collaborative
A Program of Viva Farms
Partnerships and Programs
Growing Sustainability in Agriculture, Farming, Food, Justice, and the Environment
The SAgE Collaborative is a partnership between five community colleges, three universities, and a farm incubator organization that offers aligned, high quality education and training programs at the nexus of the sustainability, agriculture, farming, food, justice, and environmental movements.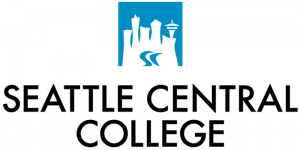 SAgE partner programs prepare students for employment in these and associated fields through high school specialized courses, higher education certificates and degrees, and practical field experience. This coordinated education to careers pipeline affords educators the opportunity to collaborate across institutions and produce curriculum that responds to real-world conditions and change.
Education to Career Pathways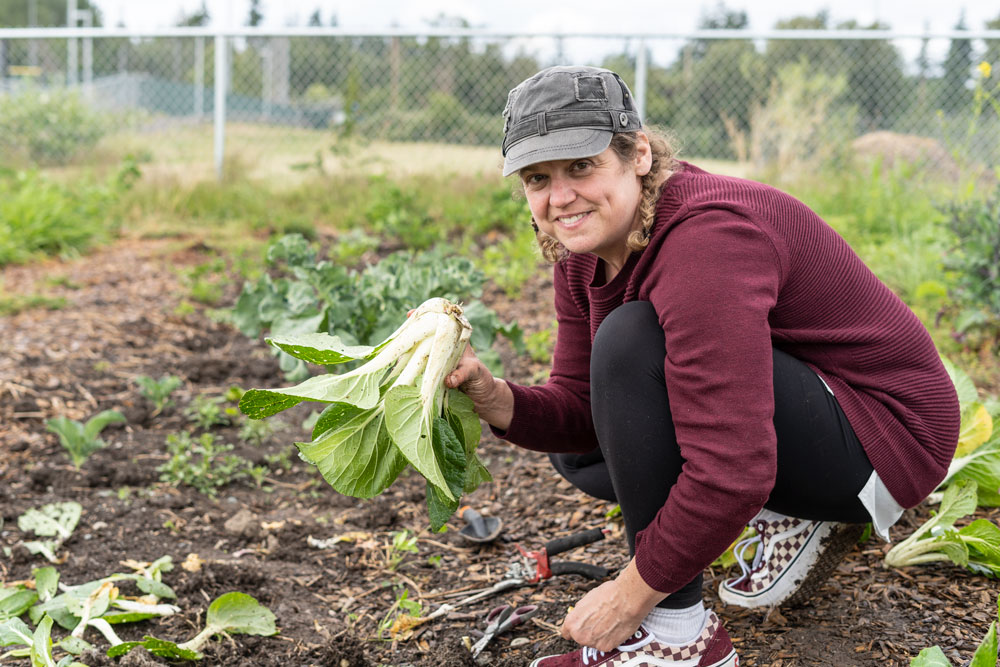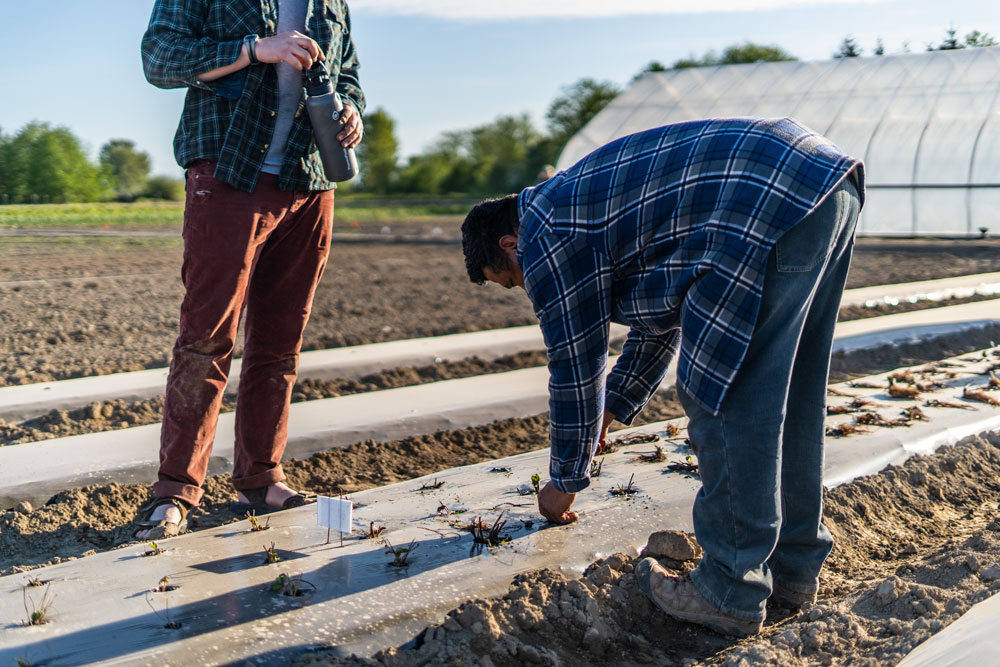 To offer innovative, interdisciplinary, and cross-cultural education and training to address the coupled environmental and ecological processes and socioeconomic and political complexities related to sustainable urban and small farm agriculture and food systems within and beyond Washington State and the Cascadia bioregion.